There are so many things to do before a move it can feel next to impossible to think about being settled comfortably in your new home. But our best advice for you is to just take it day by day.
Taking small steps to prepare, even months out from a move, can make moving day itself just a bit more manageable. We've pulled together a list of things you may want to think about doing now, in order to make then just a bit easier.
Host a Garage Sale Party
It's finally time to get rid of all those old toys, never-used dishware, and seldom-watched DVDs. Throw a low-key garage sale after you know what you can do without in your new home. And have fun with it! It's a way to lessen the load while meeting new people.
What to do with what's left? Take some quick photos and post them on Facebook Marketplace. It's an easy way to sell things without lifting a finger. Your buyers will come to you, and you just might make a few extra bucks to put towards moving costs in the process.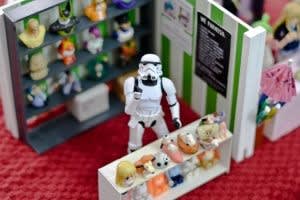 Donate and Feel Good about the Move (and Yourself)!
Challenge yourself to get rid of those clothes and books, maybe even some kitchen gadgets and furniture odds-and-ends, that you never use. Then drop them off at the nearest Good Will or used bookstore the same day. That's less for you to pack, more good karma for you to keep.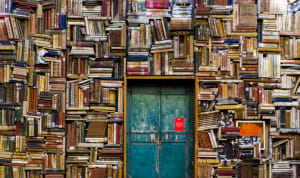 Is It Pretty? Pack It Now!
You've lovingly picked every knick-knack on your shelves, every art piece on your walls and tables. Now, lovingly pack them ahead of time, even if the move is months away. That's a lot less stuff for you to worry about as moving day gets closer. Your house may feel emptier in the meantime – but that's the goal!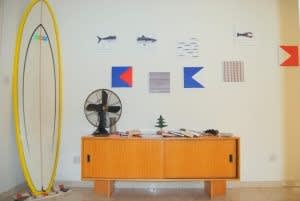 Whether you have questions about moving into your new home – or selling the old one – reach out to Stephen Dougherty, anytime: 215-485-0082 or https://www.localphillyliving.com/contactus/