Fishtown, Philadelphia, is everything you can imagine when you think of artsy and excellence with a bit of edge. With a name like
Fishtown
, you should expect sleek and industrial. Originally a fishing town along the Delaware River, the numerous warehouses became the perfect locations for open-air bars, breweries, music venues, and art studios. One of Philadelphia's most colorful and vibrant neighborhoods, Fishtown is an exciting place to call home. Whether buying your first home or relocating to Fishtown, this home buying guide is for you.
Assess your finances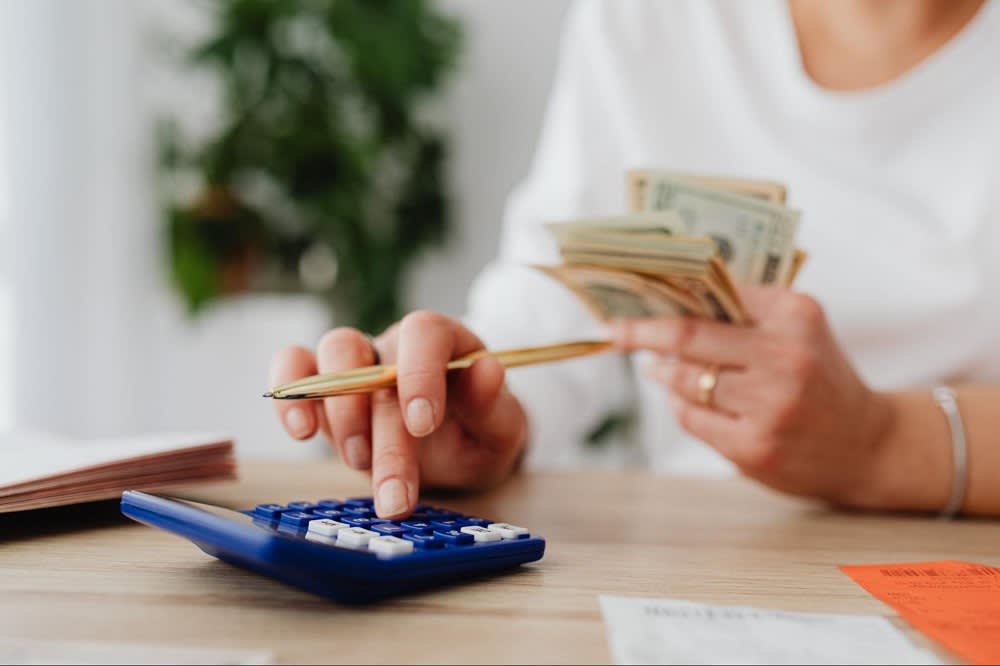 The first thing any potential homebuyer should do is review their finances. Objectively assessing your financial situation can help you find your dream home within your budget and avoid possible financial issues in the future. You can meet with a mortgage broker, accountant, or financial planner to examine your finances and ensure you make the best financial decisions. The
costs of buying a house
go beyond just down payment, closing costs, and mortgage payments. You will need to factor in ongoing costs such as property taxes, insurance, HOA fees, routine maintenance, and repairs.
When you are examining your finances, it is an excellent time to review your credit report. If you need a little time to clean up your credit report and raise your credit score, do that before seeking a mortgage. When you
improve your credit score
, you improve your chances of securing a better interest rate.
Secure your pre-approval
Once you are ready to start your home search, your mortgage broker can assist you with exploring loan options and securing a pre-approval. Lenders will evaluate several factors, including your debt-to-income ratio, credit history, assets, employment history, etc. Going through the pre-approval process will help you figure out how much you can afford, which can help you focus on homes within your budget during the home search. It will also assure sellers that you are a serious buyer, which is particularly important in a competitive environment. The pre-approval process generally makes everything go more smoothly.
Find an experienced real estate agent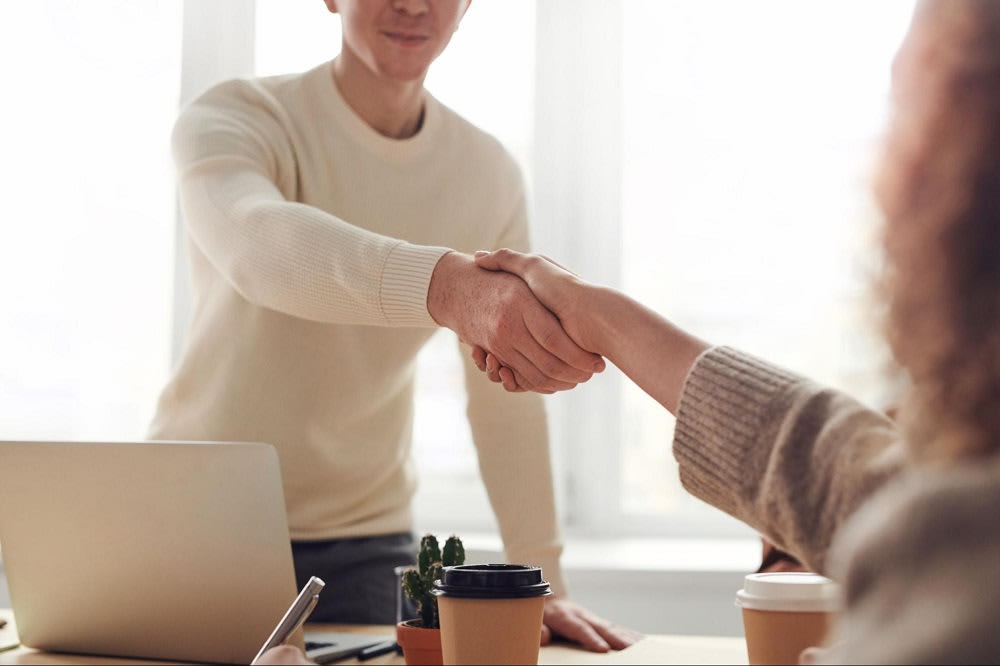 You can search online and get an idea of what the market offers on your own, but nothing compares to buying a home with an experienced real estate agent. Some people try to skip an agent because of fees, but generally, the seller pays agent fees, which means buyers really have no reason to go at it alone. You can interview a few agents to make sure you find someone who understands your real estate goals and ensures they will help you stand out in a crowd of other buyers, especially if you are competing in a seller's market. You also want someone familiar with Fishtown real estate and surrounding neighborhoods, so they can help you evaluate market trends and navigate the process seamlessly.

Benefits of working with an agent
There are many reasons to work with an agent, including:


Agents know where to find premium listings and often have access to properties that haven't hit the market.



They have an extensive network and can recommend home inspectors, moving companies, interior designers, and other professionals.



Agents can use their industry experience and community knowledge to help you decide if a house is fairly priced and will hold its value.



Agents will do the negotiating on your behalf.



You don't have to handle all of the deadlines and paperwork alone.
Having a friendly but driven agent by your side will benefit you every step of the way.
Consider hiring a real estate attorney
While Pennsylvania does not require a real estate attorney to be part of the home buying process or real estate transactions, they can still be very beneficial. Once you, the seller, and your real estate agents have negotiated and agreed on everything, your attorney can review the contract. They can also help you in further negotiations after the home inspection. Attorneys are also helpful in mitigating unexpected problems that sometimes arise throughout the process. If you do not already have a real estate attorney, consult with your agent. They should have recommendations for reputable attorneys in the area.
Create your wish list and discuss with your agent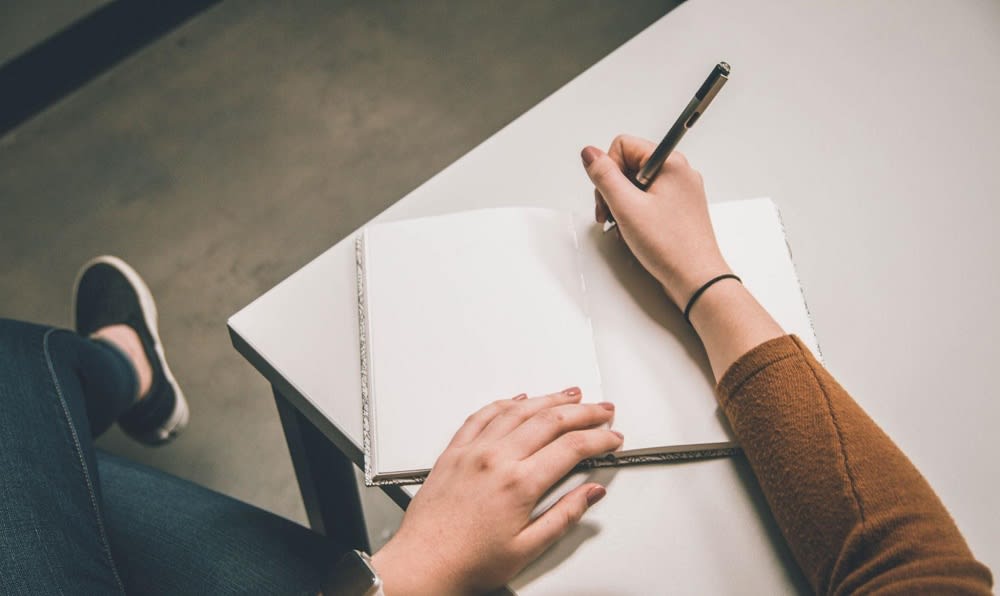 Once you have found a knowledgeable real estate agent, it's time to get serious about your home search. You want to give them a realistic idea of what you want in a home, so it's essential to not only create your wish list but also to let your agent know why certain elements are important. For example, if you need space for an office, can it double as a guest room, or do you need an office suite for hosting clients? Clearly defining your needs and wants will help your agent narrow down the homes that offer the highest potential and will ensure that you aren't wasting time. It is also imperative to determine your priorities now while also considering the future because you do not want to buy a home that you will regret. Key factors to address in your wishlist include:

Location, location, location
Your new home's location will be the most significant factor when searching because you can't change it. Fishtown offers a dynamic living experience with an excellent arts and music scene, fabulous shopping, and delightful culinary experiences. You may want to research the school district, property taxes, and business district, but if you've chosen Fishtown, Philadelphia, as your next home, you're already off to a great start. Consider how close it is to prospective schools, parks, and other community features. Location matters, so choosing wisely is imperative.

Style and size of the house
Let your agent know what type of architecture or special features you appreciate in a home. If you prefer a particular type of floor plan, share that too. Determine the number of bedrooms and bathrooms that are needed for your family size. Is square footage negotiable? What type of outdoor space do you desire? It is also important to identify if you want turn-key ready or if you are open to looking at homes that need repairs or upgrades.
Remain open-minded and trust your agent
Some elements on your wish list should be relegated to preferred amenities but not required. Items that are "nice to have" should not be driving forces when deciding whether to view a home or seriously consider it for purchase. Sometimes buyers get hung up on cosmetic issues, but if they are things you can change with a remodel, keeping an open mind about an otherwise perfect home is essential.

Just because the kitchen countertops are not your favorite style or the bathroom features are a little outdated doesn't mean you should ignore the house altogether. Instead, be open-minded and ask yourself if you are viewing the home at its fullest potential. If you are willing to make cosmetic changes to make a home more aesthetically pleasing, a mediocre home could soon transform into your dream home.
Examine each home with a critical eye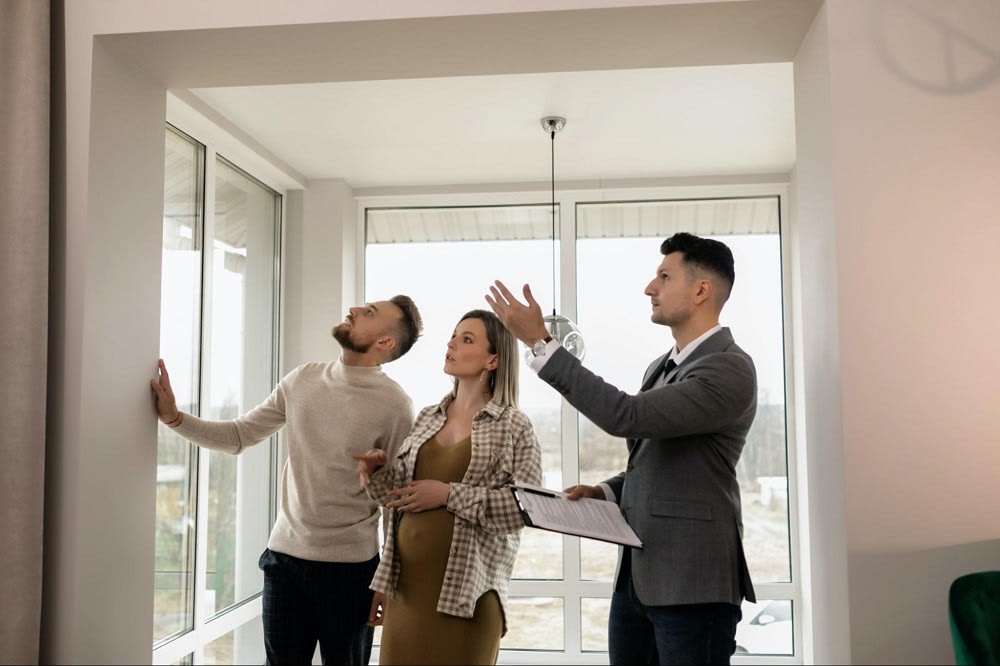 While you want to remain open-minded about looking for the potential in each home, you also need to keep an eye out for possible issues. You can check for things like water pressure or electrical problems by turning on faucets or flipping light switches. Ask about the age of the HVAC system, the roof, and even appliances that may stay in the home. Your home inspection will bring to light any significant issues, but it doesn't hurt to be aware of possible problems and associated costs before you make an offer.
Be patient during the process, but be prepared to move quickly
It can take time to find the perfect home, and that's okay. Your agent should be patient as you figure out precisely what you need in a home. You don't want to end up with buyer's remorse. However, don't wait around to schedule a viewing when a listing turns up that checks off most of your boxes.

Especially in a low-inventory market, homes move quickly, and you want to have a chance. When you do find a property that feels like home, be ready to jump. In a competitive market, be prepared to face rejections, and be ready to negotiate. This is why you need an agent. They will help you stand out in a sea of eager buyers and will negotiate diligently on your behalf.
Find Fishtown's premier real estate agent for a superior experience
Are you ready to start searching for homes for sale in Fishtown? For the best experience,
contact Stephen Dougherty
today. Stephen is a Philadelphia area native, current Fishtown resident, and is involved in many aspects of the community. It's safe to say he knows the area intimately and brings local knowledge to every real estate experience. With his unsurpassed market knowledge and tenacity, Stephen has the skill and drive to advocate fiercely for his clients. Let Stephen help you find the perfect Fishtown property to call home.