With vast housing options for a diverse and growing population,
Fairmount
is an ideal Philadelphia neighborhood to call home. It's a community boasting a small, close-knit atmosphere, coupled with a wide variety of amenities for its residents to enjoy for a phenomenal quality of life. Home to the Philadelphia Museum of Art, Fairmount is a beacon for architecture, family life, and the arts.

With each passing year, this popular Philadelphia neighborhood becomes more and more affluent as wealthy residents discover its allure and move to Fairmount luxury homes. Amid current market conditions, it's a great time to consider selling your Fairmount home.
Below are a few expert insights on listing your Fairmount home for sale from expert Philadelphia real estate agent
Stephen Dougherty
and his team.
Strategize around the seller's market
As you consider selling your home, it's vital to get a firm grasp on current market conditions. While many factors define a seller's market, key hallmarks include limited availability of homes for sale, quick closings, rising prices, and competitive offers—including those well above the asking price and with waived contingencies or flexible closing terms.

For a growing number of Philadelphia luxury home buyers, the determining factor in buying a new home is timing for their personal lives, without much regard for market conditions. Many buyers find the prospect of entering the Fairmount real estate market too good to pass up, regardless of the price. However, as a seller, favorable market conditions should be strongly considered. This doesn't mean neglecting your personal life, though. Any life changes, including a new job, retirement, or family expansion, should also be a deciding factor for how soon you're looking to sell your home.
Prepare your Fairmount home for sale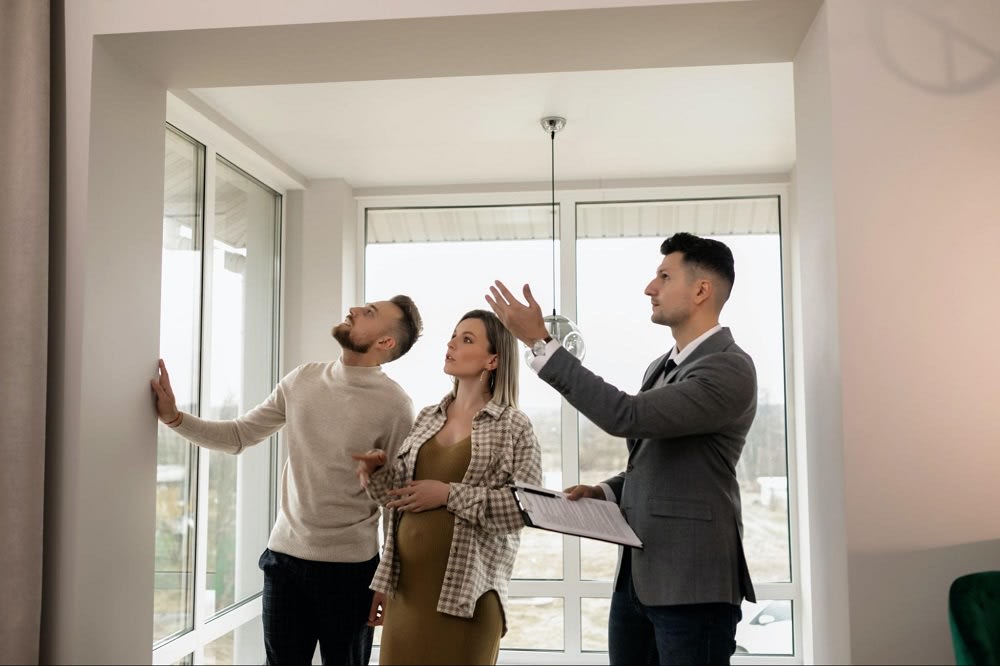 Photo courtesy of Pexels

As you prepare to sell your home, take a good look at your property. Chances are, there are areas in need of improvement. Wear and tear over the years is to be expected—however, buyers will be seeing your home for the very first time, so it's best to correct flaws whenever you can. The best part is that the process isn't as challenging as you might expect.

Consider a pre-inspection or conduct your own walkthrough to evaluate any areas of your home that require maintenance or repair. Likewise, you'll be able to assess which areas might benefit from a quick update to make the home more attractive to prospective buyers.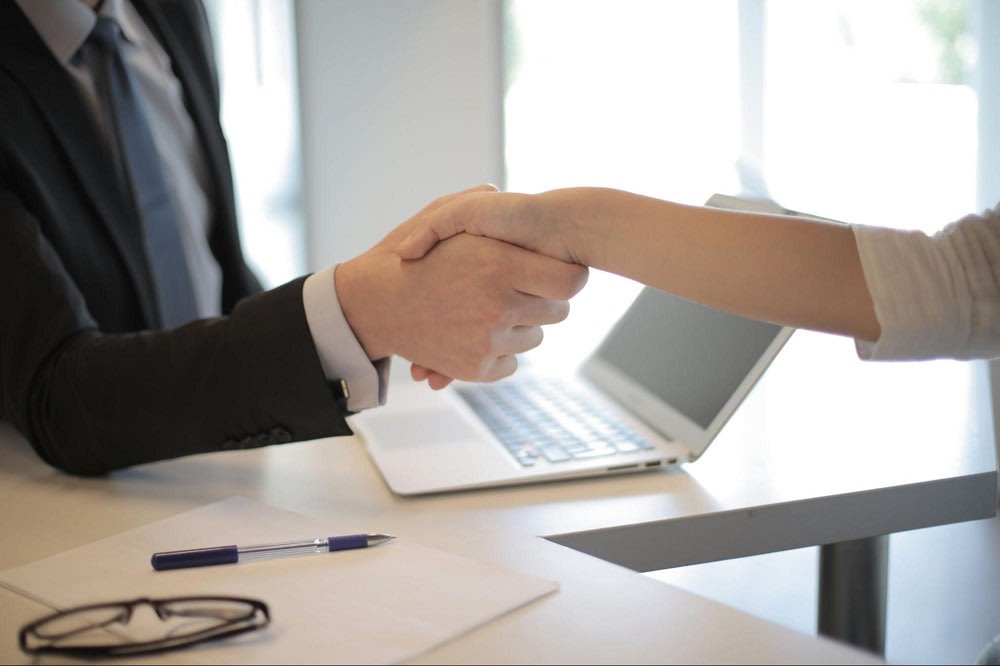 Photo courtesy of Pexels
Finding the right
real estate agent
is vital when selling your Fairmount home. You'll need a trusted guide to help you navigate the process and ensure your best interests are at the forefront.

A Fairmount real estate agent with local market expertise is important for a variety of reasons. They'll ensure you understand the current market conditions, know of competing homes for sale nearby, and keep you informed of any factors that will impact your home's sale.

An experienced real estate agent will have insight into the Fairmount community and be able to craft a robust and personalized marketing strategy for your home. Evaluating your prospective real estate agent's portfolio of sales will help you gauge their experience and garner an honest appraisal of the work they do within the Fairmount community—and how they've best served previous clients. Working with an experienced agent is a significant factor in finding success.
Prepare for luxury buyers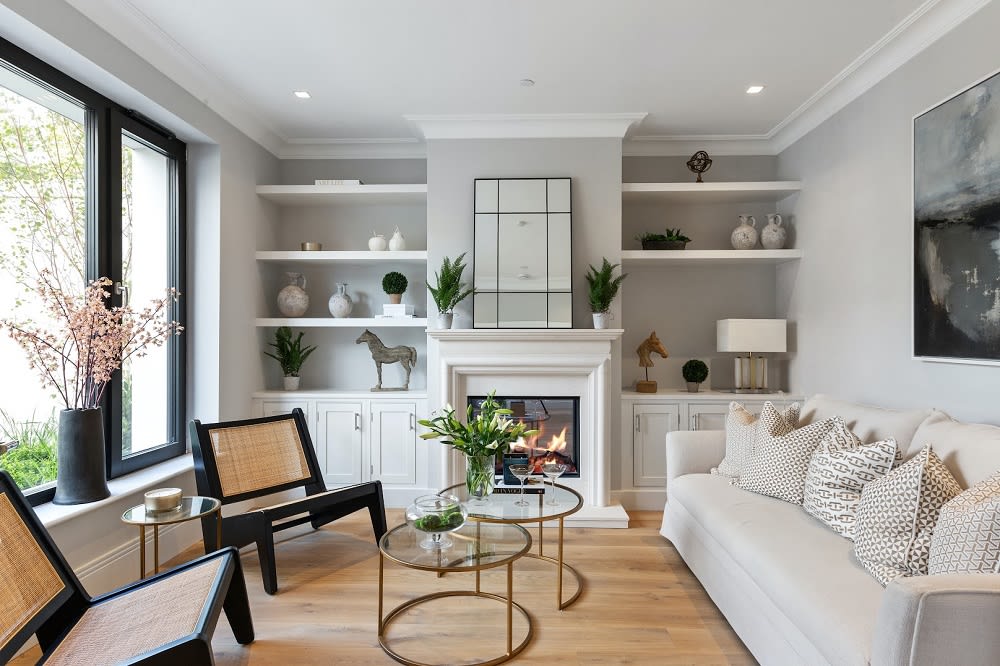 Photo courtesy of Unsplash

Once you've chosen a real estate agent, made repairs, and decided on the right asking price, your home is nearly ready to be listed. Making a great first impression when showing your home to prospective buyers is critical. Your goal should be to host a showing or open house that showcases your home in the best possible light.

Begin by paring down the items in your home. Buyers need to be met with clutter-free rooms in order to envision the true potential of a space. Consider storing furniture or boxed items away in a storage unit—this will leave your space clean and free of clutter and ensure your closets are not overcrowded.

Staging is a great way to improve the overall aesthetic of your space. You want your home to be cozy but clean, allowing buyers to envision their own possessions and style within the room. Often achieved at a minimal cost, staging can help boost your home's earning potential when the time comes to consider offers.

While a home's interior is certainly important, equally important is to not overlook its curb appeal from the outside. If needed, consider painting your home's exterior in a neutral color or invest in gorgeous plants and flowers—both of which can easily improve your home's curb appeal. You'll find that these simple, affordable solutions will make a big impact on getting a high price for your home on the Fairmount real estate market.
Seal the deal
Finding a buyer is an exciting moment and definitely a cause for celebration. However, you're not done yet. Should you accept an offer, the buyer will write you a check for a deposit, and this is known as
earnest money
—money put forward to prove a buyer's earnest intent on seeing the deal go through.
When an offer is accepted, you'll supply the buyer with a
seller's disclosure
or an itemized list of concerns with the house or its surrounding area. Your real estate agent may provide you with requirements based on your area's disclosure laws. This can serve as your guide for what information to provide.
Most buyers will insist on a
home inspection
to move forward with the transaction. An inspector will take note of any issues or needed repairs, including structural concerns, roof condition, plumbing, electrical, and HVAC concerns, among other considerations.
Buyers using a mortgage loan will hire a
home appraiser
, which, like an inspector, will evaluate the home from top to bottom. For the purposes of having your home appraised, an appraiser will estimate the home's worth so that the buyer's lender knows that the investment is sound.
Ready to list a Fairmount home for sale?
If you're interested in exploring Fairmount real estate, contact
Stephen Dougherty
for the guidance you can count on.
Stephen Dougherty Team
works with a client-centered, results-oriented approach to every real estate journey. The team would be thrilled to help you sell your gorgeous home. Get started today!

*Header photo courtesy of Shutterstock